Is this your llama?
Listen here: [audio http://traffic.libsyn.com/2bannab/2BAnnaB_Episode_021.m4a]
(00:28) Welcome and Introduction
Segments
All Spun Up
Loops
HomeCulture
American English
That's my Story
Moment of Drama
(1:30) All Spun Up
Finished!
July 2013 fibre club from Wildcraft in Geraniums, a superwash bfl
On the wheel
Nearly finished with my Chrysalis yarn which is two fairly thin plies from a Wildcraft reyland/texel cross batt in natural white with trapped waste wool from HilltopCloud.  I was inspired by those seen in the Puparium at Chester Zoo.
Prepping
I have started preparing some CVM fleece that I bought several years ago from The Spinning Loft (the shop has now closed though).
I am planning on making a Stockholm scarf with it as part of the knit-a-long for the instagram alongers, but I am rethinking that idea for this fleece so it's been on hold a little bit.
(8:32) Loops
On the Needles
Close to finishing my Pomme de Pin cardigan just a sleeve and button band to go!
Finished
Elephant toy Elijah by Ysolda Teague
Maddox The Mischievous Monster by Rebecca Danger Started and almost finished in a few evenings.
(16:44) HomeCulture
Elderberry Tincture
Take elderberries and add into vodka add sugar put in a dark cupboard for a few months and then bottle.  This should be kept in a dark coloured glass bottle and elderberries and their juice are sensitive to the light.
(23:27) That's my Story
Is this your llama?
(28:17) American English
Ladybird / Ladybug
(30:30) Moment of Drama
The Shepheardes Calender
From http://www.luminarium.org/renascence-editions/shintro.html  Renascence Editions: These publications are provided for nonprofit purposes only; unique site content is copyright ©1992-2009 the editors and The University of Oregon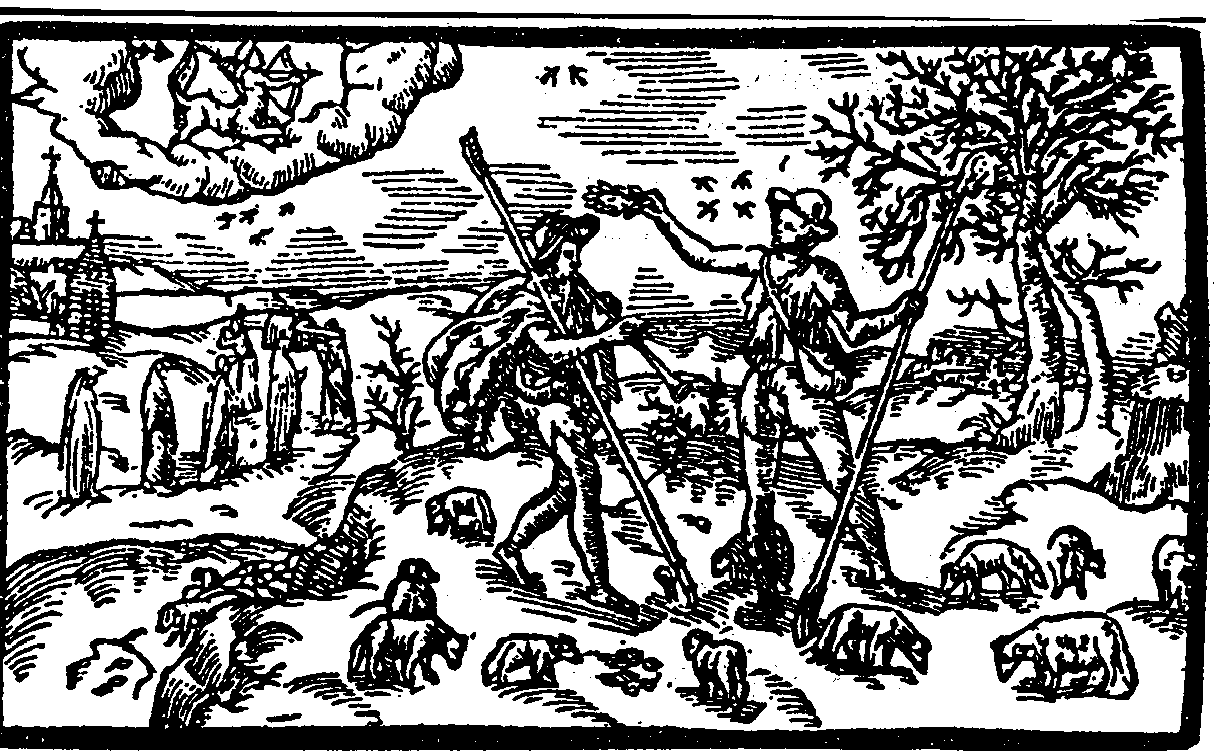 Excerpt from: XI November
The Water Nymphs, that wont with her to sing and dance,
And for her Girlond Olive Branches bear,
Now baleful Boughs of Cypress done advance:
The Muses that were wont green Bays to wear,
How bringen bitter Elder Branches sere:
The fatal Sisters eke repent,
Her vital Threed so soon was spent.
O heavy Herse!
Mourn now my Muse, now mourn with heavy Chear:
O careful Verse!

O trustless State of earthly things, and slipper Hope
Of mortal Men, that swink and sweat for nought,
And shooting wide, do miss the marked Scope:
Now have I learn'd (a Lesson dearly bought)
That nis on Earth assurance to be sought:
For what might be in earthly Mould;
That did her buried Body hold;
O heavy Herse!
Yet saw I on the Beere when it was brought:
O careful Verse!

But maugre Death, and dreaded Sisters deadly spight:
And Gates of Hell, and fiery Furies force;
She hath the Bonds broke of eternal Night,
Her Soul unbodied of the burdenous Corse.
Why then weeps Lobbin so without remorse?
O Lobb, thy Loss no longer lament;
Dido nis dead, but into Heaven hent:
O happy Herse!
Cease now my Muse, now cease thy Sorrow's sourse,
O joyful Verse!

Why wail we then? why weary we the Gods with Plaints,
As if some Evil were to her betight?
She reigns a Goddess now emong the Saints,
That whylom was the Saint of Shepherds light;
And is enstalled now in Heavens hight.
I see the blessed soul, I see,
Walk in Elysian Fields so free.
O happy Herse!
Might I once come to thee (O that I might!)
O joyful Verse!
(37:40) Shall we Shog?